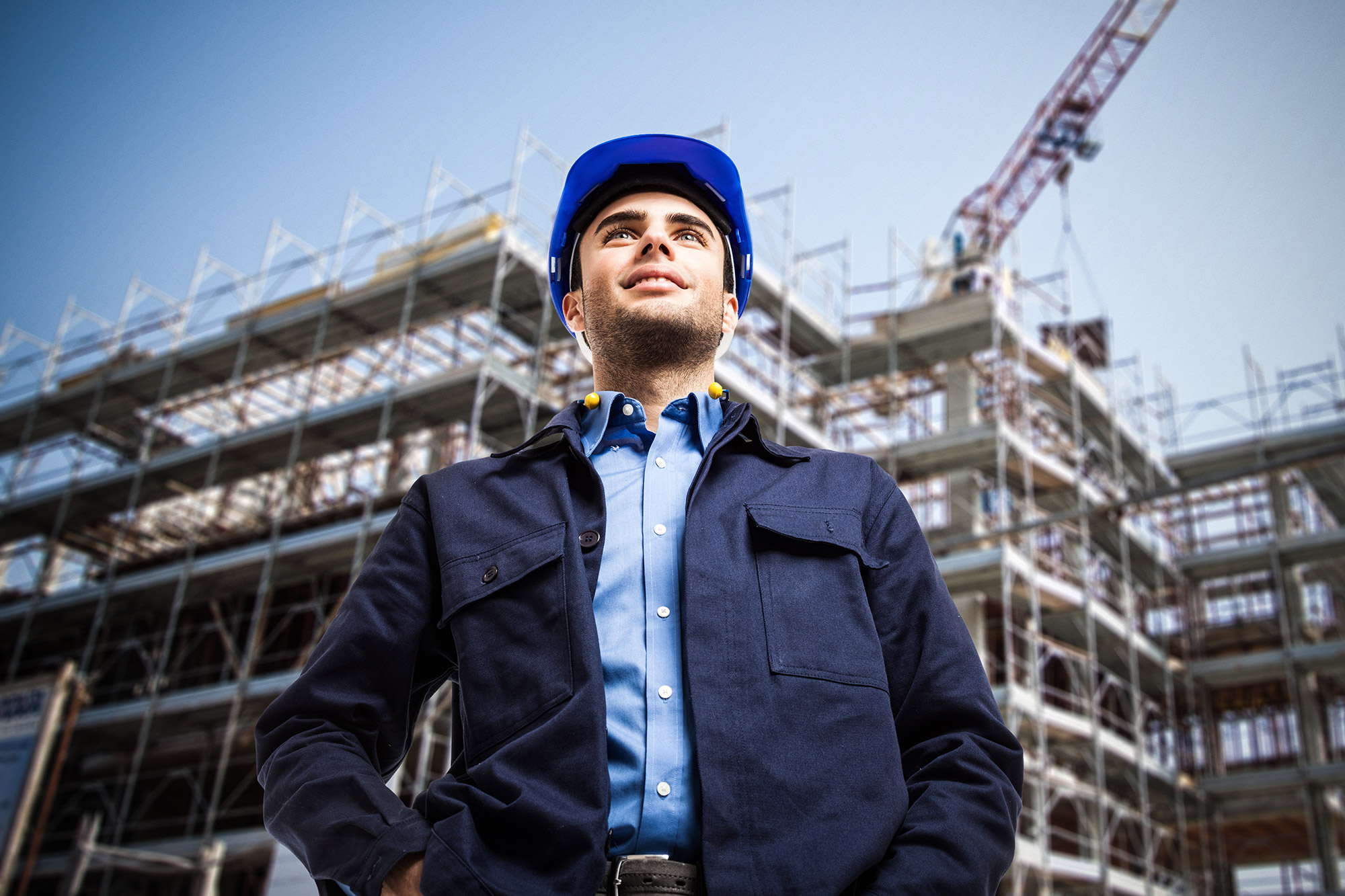 Who
We Are
Rhinox is one of the leading manufacturers of stainless steel pipes, fittings, tubes and other components elegant for plumbing installations. We have a huge production plant using state of the art technology with the most advanced equipments. Every single fitting is quality checked on several measures to compete with important international players on the global market.
What
We Do
As we move forward and challenge yesterday with new designs and solutions, we stay true to the basics of good craftsmanship, quality, and our founder's down-to-earth spirit. We strive to make doing business with us as easy as possible, so you can focus on the complexities of the project at-hand. Most standard products are kept in-stock and our terms of delivery are flexible. We provide organized documentation such as catalogues, mini guides, BIM objects, and an extensive online product database for reference whenever you need them. Of course, all products are delivered with a detailed stepby- step guide to installation, and customized projects are supported with extensive documentation and CAD drawings. Guides can be found on our website in the event your Rhinox product needs maintenance.
Committed To The
Future
Innovation also means "to make what is good even better". At Rhinox we believe that nowadays there is no way to compete but to innovate products and processes. Every day. That's why we only use latest generation machineries and technologies to manufacture our top quality products and to perform rigorous in-house testing.
From designing to manufacturing every part is monitored very cautiously, bringing the excellence series of products. For perfection in products quality, we continuously focus on the production cycles and its every marked process.
Stainless Is Our Passion
Dedicated and committed to the research, design and manufacturing of stainless-steel couplings for flexible hoses and rigid pipe. Rhinox offers a comprehensive range of 316L/TI fittings and adaptors in a large variety of end terminations. Also investing in the very latest generation of machines that helps to achieve a premium end product.